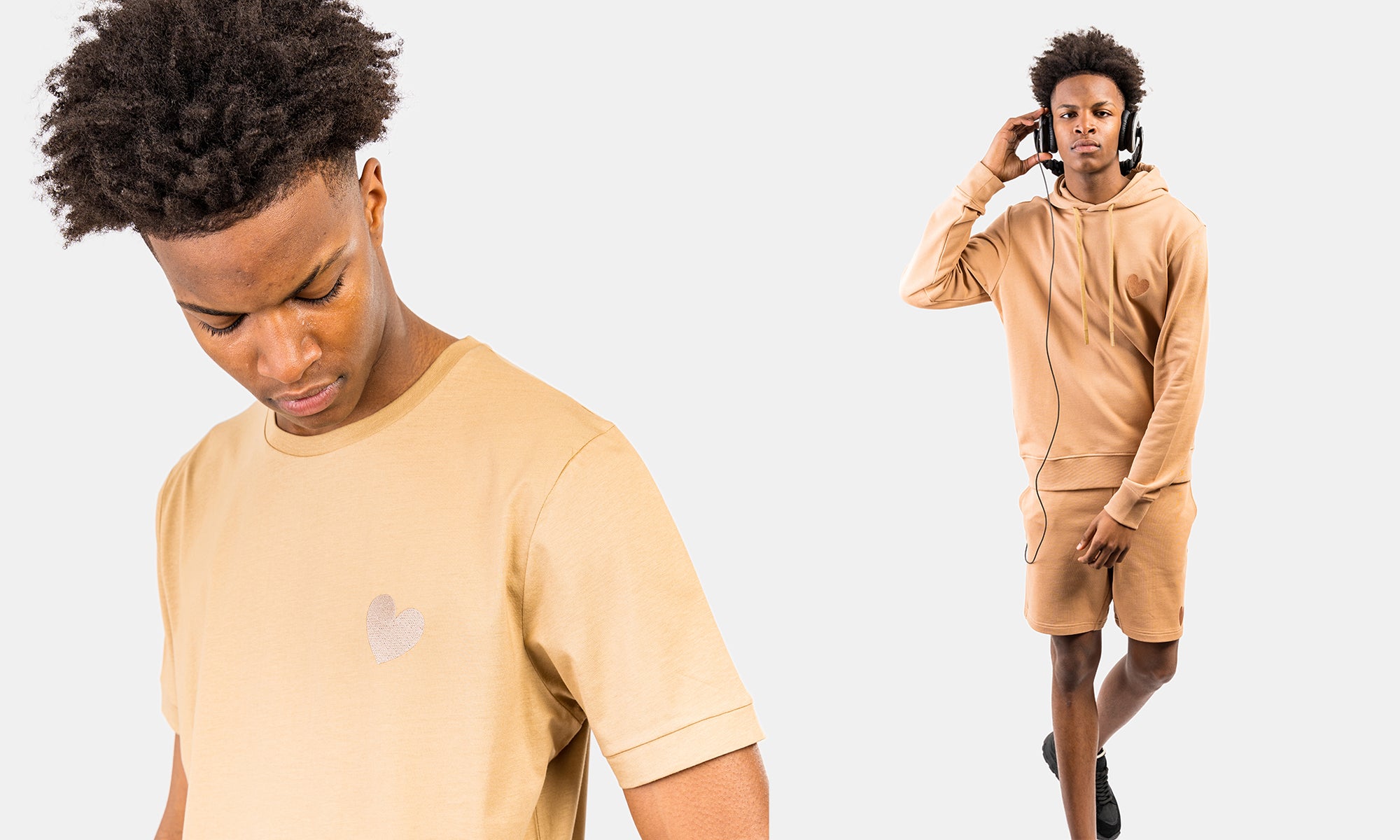 Heartless
Introducing the Heartless collection by INIMIGO, where essentials meet enduring quality. Crafted from the finest organic cotton and meticulously finished with exquisite embroidery details, these pieces represent the epitome of timeless elegance.
Our Heartless collection ensures a flawless look that lasts all day, effortlessly transitioning from business meetings to casual moments. Explore the seamless blend of sophistication and comfort, designed to elevate your wardrobe season after season.
Elevate your style with INIMIGO's Heartless – a testament to enduring quality and timeless fashion.