Sustainable Production
INIMIGO, calls for awareness in your clothing purchase decision. Excessive consumption, mostly of fast-fashion and fashion trends, causes irreparable damage to our planet and society.
To answer to excessive consumption, some brands seek "accessible" markets. Those markets do not guarantee the best conditions for their workers and do not follow sustainable standards of manufacturing and distribution.
Did you know...
That the textile and footwear industry is responsible for around 8% of the gases emitted that cause the greenhouse effect, in addition to being one of the main water consuming sectors. 
As a brand, we take responsibility for reducing harmful effects as far as possible. For that, we sustainably develop our garments.
We have 100% Portuguese production. In our companies, we guarantee the best conditions
for the workers to support the local economy, and we value the local natural resources. Our companies use high-tech machinery, which allows us to develop the best possible product with a lower environmental impact.
We are betting in this way on environmental and economic sustainability!
We consider a sustainable fashion brand, implementing the concept of Slow Fashion and Eco-friendly for the collection's development.
For example, to reduce waste and avoid large quantities of stock, we only produce the number of items ordered by our partners and the average items sold in the online shop.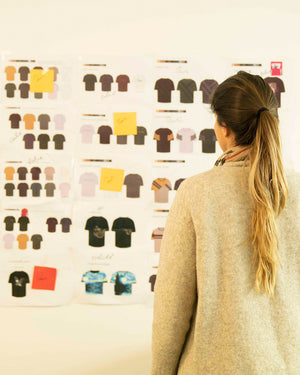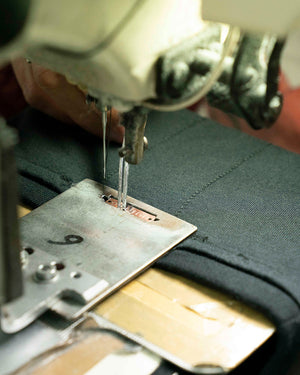 We design collections with a future!
The designs of our garments combine trendiness and timelessness. Clothing stands out for the high quality of the fabrics, raw materials and manufacturing. These are aspects that increase the average life expectancy of the product, allowing us to help reduce excessive consumption.